Enterprise
Consulting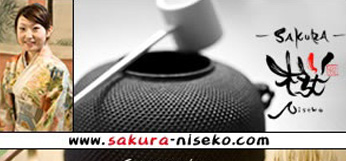 Riki-ichi can assist companies or individuals who want to set up an outdoor business or enterprise in Japan. Riki-ichi can provide advice on the Niseko area and the market in Japan. Please contact us for more detailed information on our services, including:
– Bilingual service
– Bookkeeping service
– Portal to Western guests
Sakura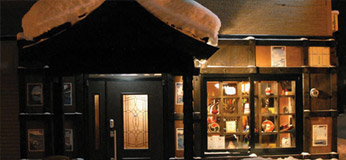 Sakura is a specialised Japanese traditional gift shop located in central Hirafu village in the heart of the Niseko International Ski Resort. Tucked in behind Paddy McGinty's, Sakura offers a wide selection of gifts including kimonos, geisha hairpins, pottery, paintings, traditional wooden furniture and more. Come and enjoy!
Business hours
– Winter: 2-9pm Mon-Sun
– Summer: By appointment
ab Bar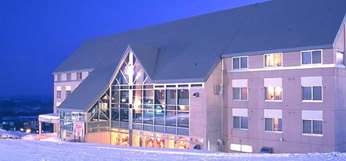 The Apres Bar is located right next to the King 1 Chairlift. With live music and guest DJs, the AB bar is open for lunch or a drink between runs. Be sure to come celebrate your day on the mountain in this great location.
Fatty's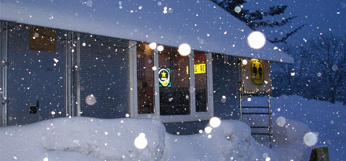 Now in retirement, Fattys Bar was one of the non-stop party spots in the Hirafu village. A renovated truck with a bar in the back of it, Fattys was a landmark as well as being one of the unique bars in Niseko. Fattys Bar t-shirts were very popular. "Enjoy cheap beer and good music" was Fattys theme.